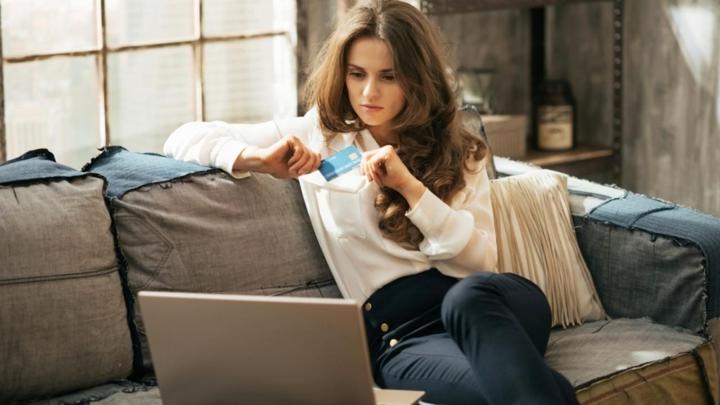 Sarah Bush - Contributor
Come hang out with me over on my podcast, Say it, Sarah!
I'm not a small business owner.
I'm not in B2B or B2C sales. 
I don't have anything to sell to anyone. 
I'm simply an observer, someone on the outside, someone who simply loves to learn and watch how people connect and engage.
Or so I thought.
When I was nine, I remember someone knocking on our door, and when we opened it, they brought this massive vacuum into our living room and proceeded to give us a 45-minute demonstration. I don't remember how remarkable our floor looked. Still, I remember how excited the man in the button-up shirt and tie was about explaining the benefits and presenting a payment plan for this overpriced contraption. He left disappointed because we said no to this unwelcome, unrequested, interruption into our day.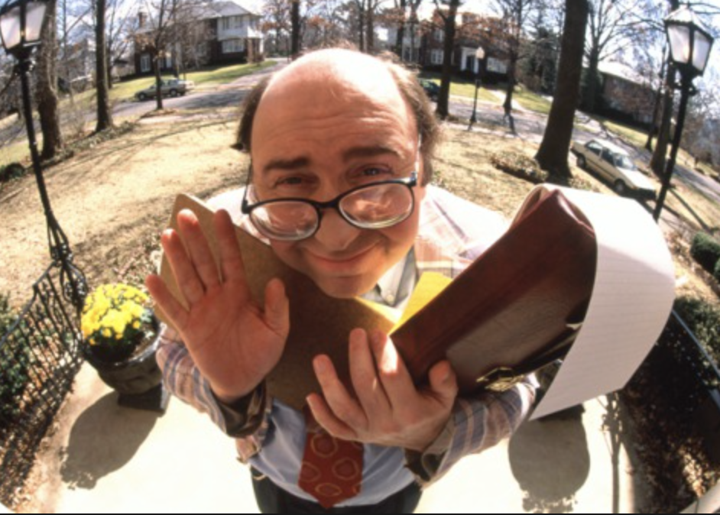 At 17 years old, my teenage world was entirely changed by the ability that Columbia Record House allowed me to buy 8 CDs for a penny! I went on to spend all the money I made working at Dairy Queen with them!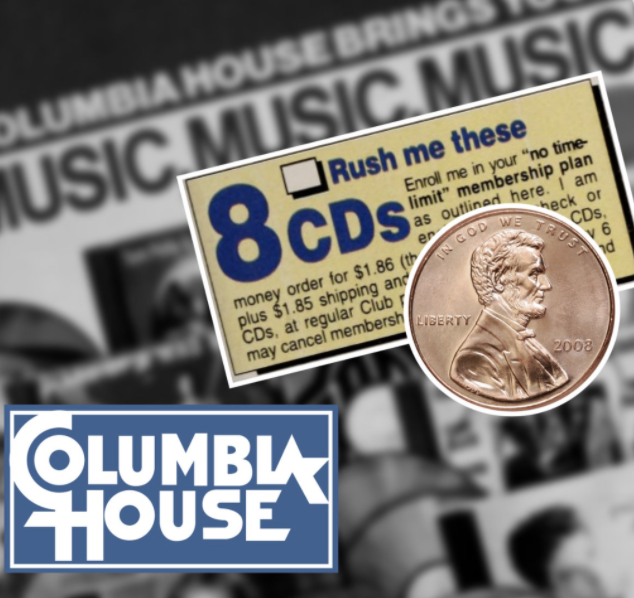 A decade or so later, I became fascinated with Billy Mays. How he communicated through television with his direct, fast, high intensity, rhythmic speech, and I immediately called the 800 number to place my order for OxiClean. He was an incredible pitchman who kept me engaged because..."But wait...there's more!" I may or may not be still using all of the cleaning supplies that he sold me.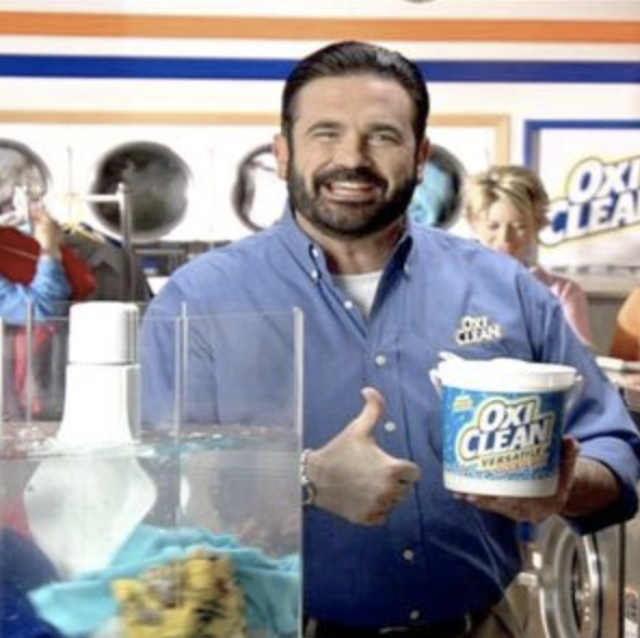 Since then, I've Interacted with car salespeople, timeshare presentations, direct sales parties in my friends' homes, and Bally's Gym Membership Salespeople (remember that gym!?). All of which has caused heated arguments in my home around our budget!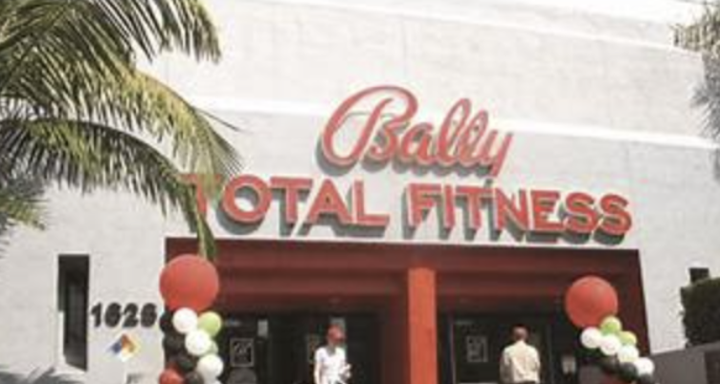 There was a time I couldn't say no to any of it.
But now, it's so easy to say no. With so much coming at us, so many options, so many emails, so many choices. I'm no longer the gullible consumer who can't say no. I'm the empowered buyer with many more opportunities than the salespeople have customers. 
So how do you get my attention? 
Don't talk to me about what you do. I'm sure you're great, but that's not what my focus is on. I will avoid sales spiels or pitches faster than you can imagine.
Get to know me. I want to be felt, seen, and heard. Find out what my biggest struggle is, find out the questions I've been asking. Help me see I'm not alone. Show me that you want to come alongside me, live out your product so that I'm asking you about it before you even have the chance to tell me.
Don't assume that I want to talk to you. My time is limited. Help me save time, and you'll win attention immediately.
If you want to connect with me, ask me about my world. Celebrate my successes. Encourage me in my difficulties. Provide content and resources that I could use without owing anything.
Don't think you can buy me off with a 10% off coupon. Throwing money at me in the form of small percentages before I even know you won't work. I don't even think twice about that. However, if I see that you're providing value through resources, insight, insider information, and ways to partner with you to help myself and those I care about, I'd love to have a conversation.
I promise I am a buyer. But I swear, I don't want to be sold.
Can we move past the company slogans and cold emails that junk up my inbox and have some real connection?
Can you, as a business, and I, as a consumer, have a relationship where we both add value to each other in a way that helps us both?
Get to know me. Ask me questions. 
Help me to relate to you.
Show me that you don't just care about my form of payment, and let's talk like people.
Let's use social media to connect, laugh, build a relationship, and I will gladly give you my money!
So Mr. & Mrs. business owner, entrepreneur, large corporation, I am more like you than I thought. How? I want to connect with you too. I have money to spend. I need things, but please stop acting like we're sitting across the table at an awkward speed dating event. Stop trying to force the connection. It's just weird.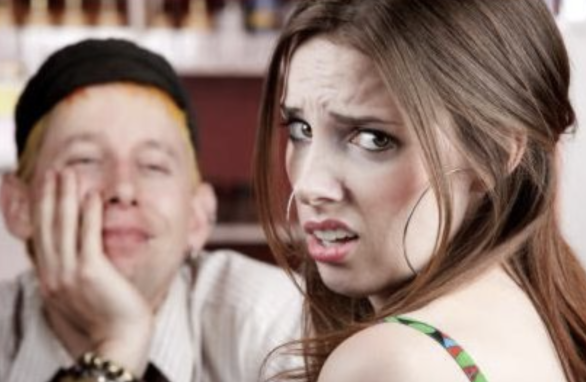 Let's both scroll on our phones and laptops, with our coffee and get to know the real people behind our screens.
 Sound good?