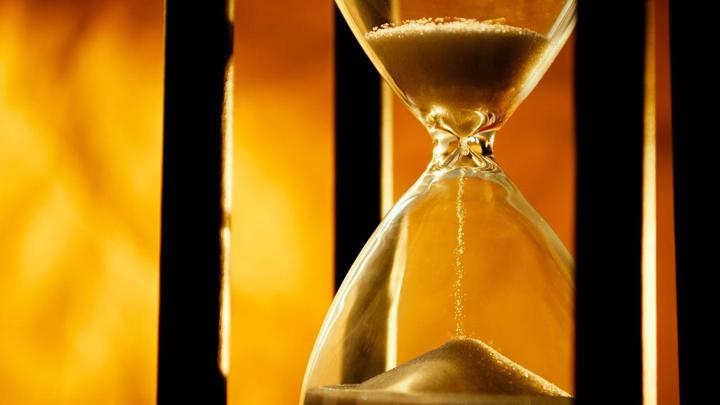 Introduction
CEOs all over the globe are trying to figure out what is next. 
Many are thinking, how do we go back? There is no going back. 
We have experienced a dramatic shock that has caused many changes. Some firms see an advantage and are accelerating into it (e.g., Facebook). For other firms, this may be the end (e.g., Hertz).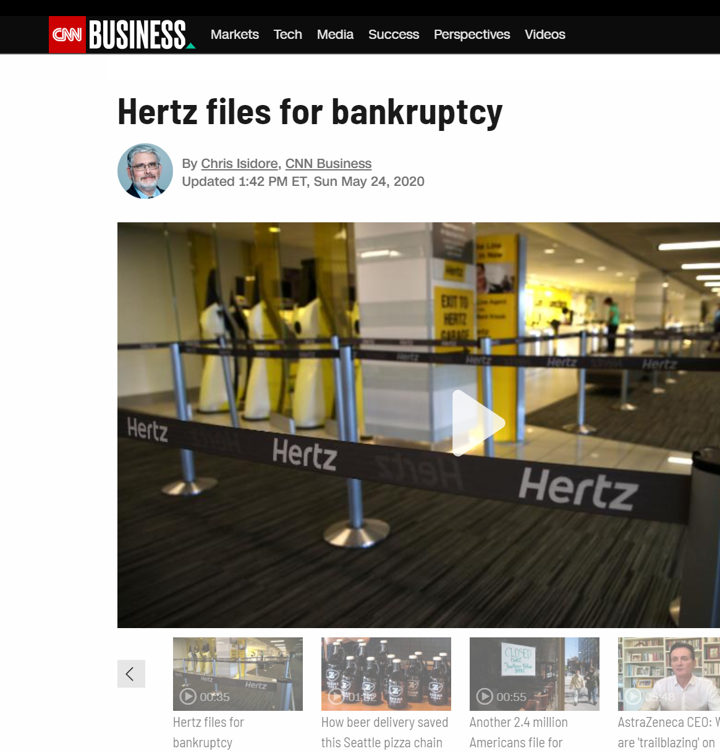 It remains to be seen whether the changes are permanent.
I think it is like resuming a friendship after there has been a significant fallout. It is never the same as it was before. 
The Big Challenge
How do CEOs know what to do? Covid-19 has not provided any answers. It has only revealed weaknesses. Many of the gaps identified.
Many will attempt to create business plans. Others will look for new products to sell.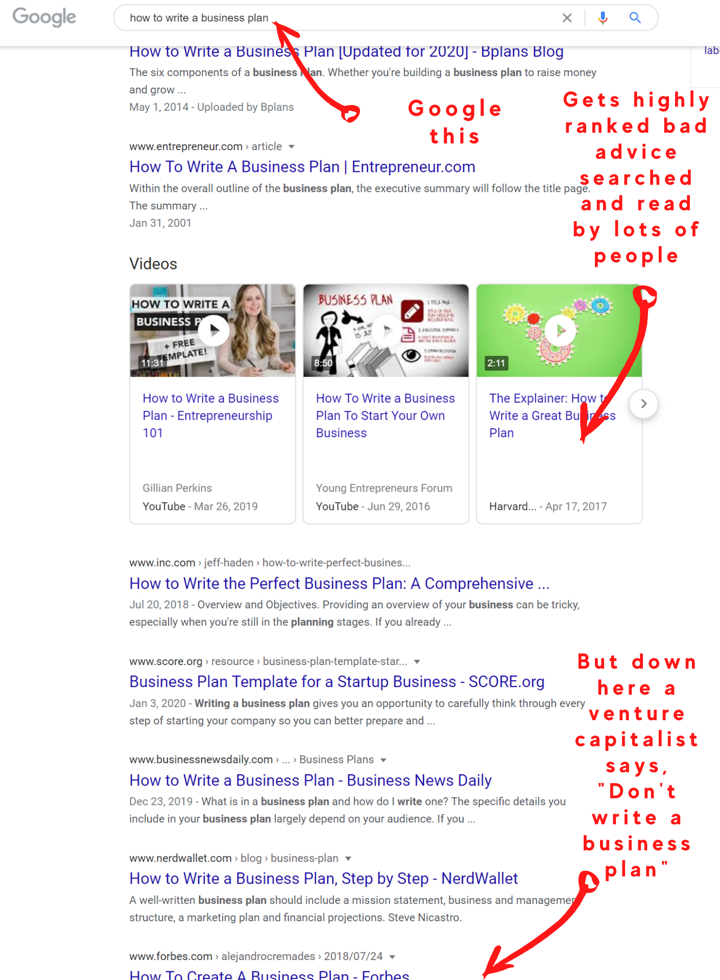 Smaller firms are even more susceptible. 
You do not know what you do not know.
That is what I did four years ago. 
I found out as I looked for a new career in business that the premier technology firms of the 1990s and 2000s were all undergoing significant digital transformations. Digital what? Exactly.
The innovators that I knew, Microsoft, Dell, IBM, HP, and Cisco, were all transforming. Dell had just made a colossal misstep. It had bet against the cloud and was now pivoting back.
I soon realized that the technology world had changed dramatically. Many CEOs are now finding out the same thing.
The Rub
Small business has very little room for mistakes.
Many have cut their employees and done all the things they know to do.
Yet, they still have no idea how to restart their businesses.
Most economists would agree the recovery will not be quick. 
For most of us, it is like we went to sleep on Earth and woke up on Mars. What you need to survive, let alone thrive, in this environment, is different.
The Need
Most CEOs that I talk to will say, "I need to rethink my whole business." Yet, they do not have the slightest idea of where to start.
That is where I can help.
Exactly ten years ago, Alexander Osterwalder and Yves Pigneur wrote a book called "Business Model Generation". The book's purpose was to give the world a universal language to design new business models.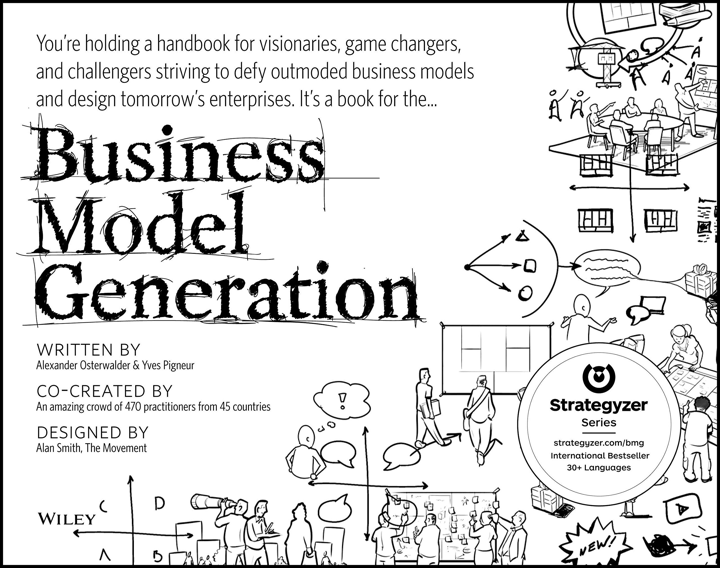 A business model is how a firm creates value and earns money for that value. Business model design is a process. Startups sometimes use it, and some large enterprises now have units that use it.
I have talked about it in previous newsletters. But other than that, you may not have heard of it.
It is not a process known by many people outside of the innovation ecosystem, especially not CEOs older than their mid-30s. 
Applying Business Model Design
Business model design starts with value proposition design.
Let us analyze Panera using two different market value concepts from opposite sides of the spectrum: product and value proposition.
Product
Here is the marketing message for a product-based business approach applied to Panera.  
We offer salads, sandwiches, baked goods, and other specialty food items for breakfast, lunch, and dinner.
The product-based approach sounds like, "I sell [insert product here]." You see this all the time.
Value Proposition Design
We help health-conscious individuals and families eat affordably with our selection of nutritious and high-quality alternatives for breakfast, lunch, and dinner.
We see that with the product-based approach, the focus is only on the product—nothing about the customer or what the customer values are mentioned. 
With value proposition design, we can see who the customers are (i.e., health-conscious individuals and families), what they value (i.e., healthy, and nutritious food), and how Panera helps them to eat affordably based on those values.
Better Outcomes by Design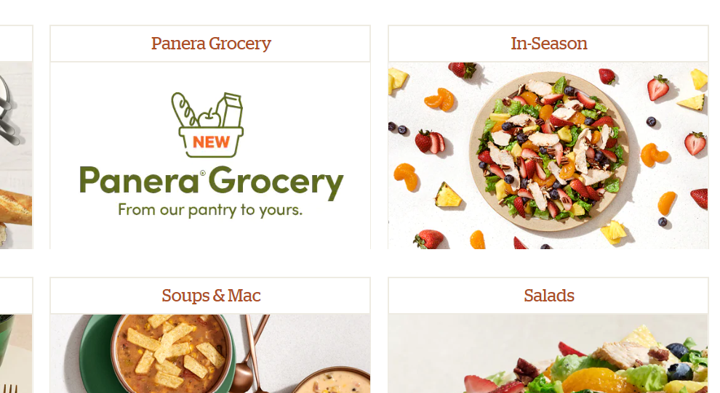 Panera has made particular products, services, and marketing choices because they focus on delivering tangible value to a target customer attempting to eat affordably. There are no high-calorie burgers on the menu.
If they were only focused on products as they try to increase revenue, they might try burgers or maybe pizza.
Their marketing would simply push more of their products, possibly some different ones.
Instead, Panera uses its sophisticated marketing automation system to customize interactions based on each customer's profile. Its operation is responsive to make specific offers based on customer profiles. Panera does not just arbitrarily offer me salads, bread, and cookies.
Panera has launched several new digital products this year and a few during the pandemic.
Subscription-based coffee
Family meals
Groceries
Curbside Pickup
By focusing on me and what I value, they can make many digital products to offer me for relatively low cost, testing to see which offer appeals to me until I buy, and then learning from that.
None of these new products change their business model. But each creates an opportunity for new revenue and lower costs.
Without value proposition design, none of that works effectively. Smart Insights says, 50% of firms use digital marketing without a digital marketing strategy, let alone value proposition design. 
Want a business transformed to win? 
Start with value proposition and business model design.